Continued...

My First Fish! Caught on vacation in Colorado.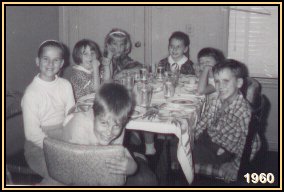 Thanksgiving with my cousins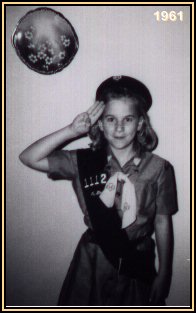 Girl Scout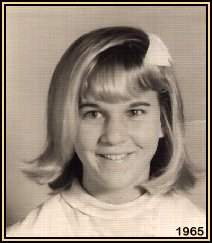 Junior High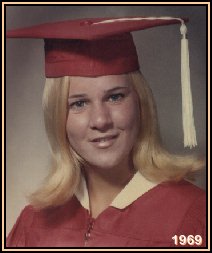 Bellaire High School Graduate (Houston)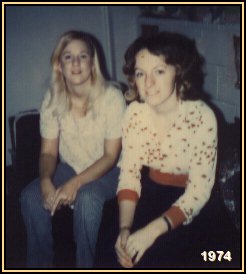 I was married in 1971, but was divorced in 1974.
Then went back to my college days.
I will spare you the wilder details of my life,
but suffice it to say, I explored and got
"street wise" to some degree!
I rejoiced to find that Jesus IS the Better Way!!!