Personal Photographs

At My Computer:
What shall I write to you???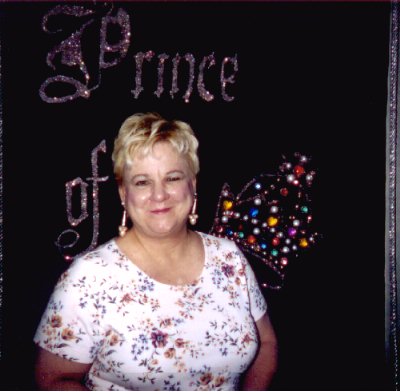 Pam, Taken July 23, 2000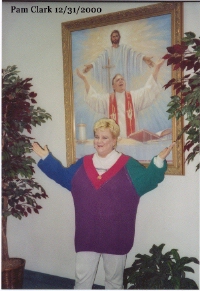 Went with friends to visit the Catholic Charismatic Center
on New Year's Eve and they told me to stand in front
of the picture, so I got with the theme of it!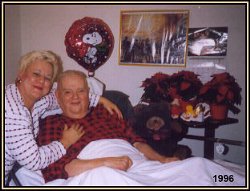 My Dad in his better days after I
took over his care -- spoiled rotten!
A friend mailed him the Teddy Bear
which is how he got his nickname.
The Post Office asked me,
"Who is Papa Bear???"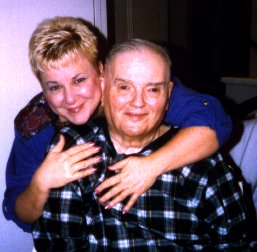 The Lord told me that if I would take care of my dad,
who was totally bedfast from a stroke and diabetes,
then He would take care of my ministry,
after my mother passed away in January of 1994.
He recently graduated to Heaven December 1999.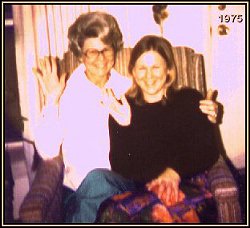 This is old -- but my favorite pix -- with my Mom!
Below are more recent...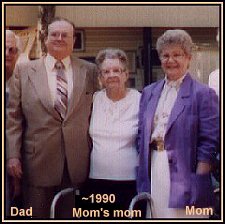 ...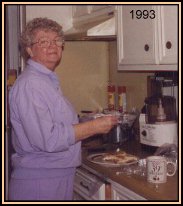 My Mom could "read my mail"! Could yours?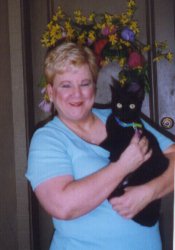 I have a new cat named "Sweetie."
For more "Sweetie" pictures, CLICK HERE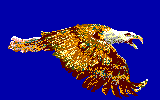 More about Pam Clark... Do you really want to know?
---
---
---
The ads seen here do not necessarily reflect our views!
Supposedly it's supposed to be a Religion category counter...
1/19/99